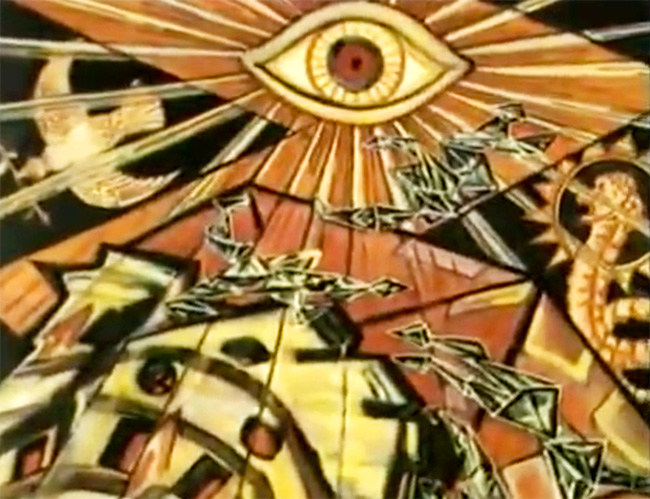 In preparation for the upcoming Tarot section of this blog, complete with a brand new online Tarot reader, here is a television documentary on the history of Tarot cards. It's narrated by the super-hammy Christopher Lee!
The best thing about the documentary is its brief outline of Tarot history. Its explanations of card meanings and interviews with Tarot readers are superficial and absurd. The interviewees tend to be of the type who predict actual events and make foolish assumptions rather than focus on what the cards suggest to a person and what they represent as possibilities in that person's thinking. Most of the unfortunate people featured in this documentary are of the variety that the Tarot tradition should avoid at all costs. Pay no attention to them.
Enjoy the film for what it is and remember that if you have an interest in Tarot you won't be disappointed in the new app which will be a very deep resource of information about the entire Tarot de Marseilles deck and will give full 10-card Celtic Cross readings with explanations and card details.
Coming soon!