Tag Archives:
Children's Books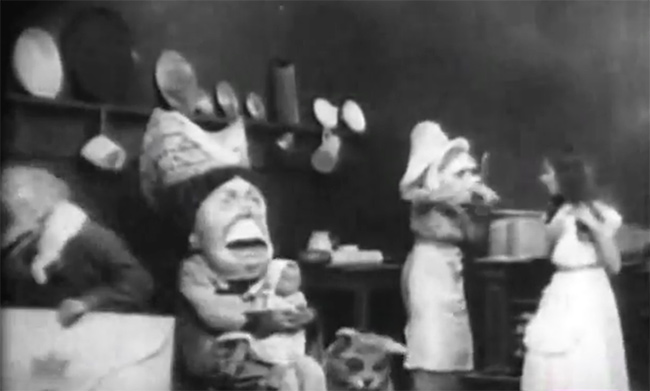 Here is a 1915 silent film version of Alice in Wonderland, directed by W.W. Young and starring Viola Savoy.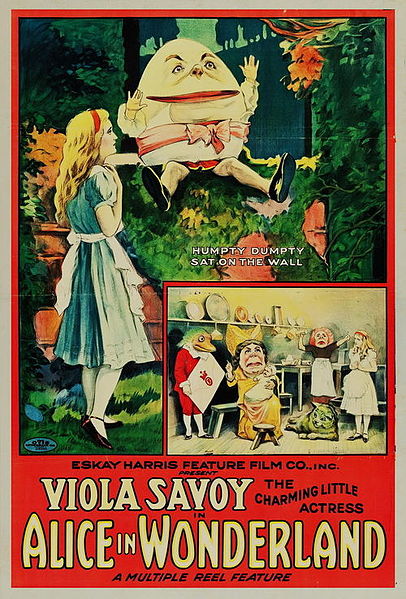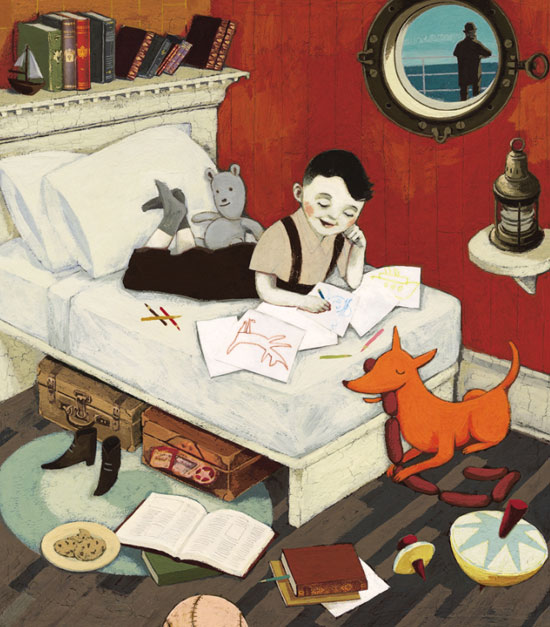 This is an illustration by Isabelle Arsenault for a picture book called Mr. Gauguin's Heart, published in 2004. She is based in Montreal, Canada and has been a finalist for The Governor General's Literary Awards in 2008.
I like the oil-painting approach and the way she evokes illustration styles from the past.