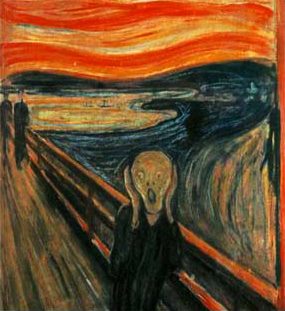 Fear on Demand is an excellent horror story podcast. Their latest offering is Room 412 by Michael Laimo. The narrator is Gord Mackenzie. When a man checks into a hotel during a business trip he is irritated by a constant thumping from the room next door. What's making that noise? His terror mounts as the circumstances around room 412 become increasingly bizarre.
The story really had me sitting perfectly still with complete dread.
This story is not for very young listeners.
Listen to the Room 412 podcast.