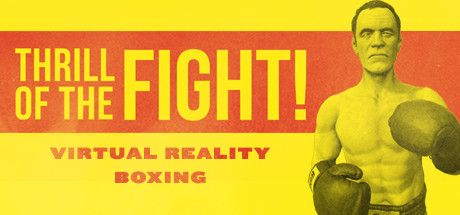 Livestream fight 6 with the incredible virtual reality boxing app called 'The Thrill of the Fight' to square off against an AI opponent for 4 rounds.
I'm gonna hit him with the bliss of my fists
And if I lose it's only because I choose!
I'm the boxer in the red shorts.