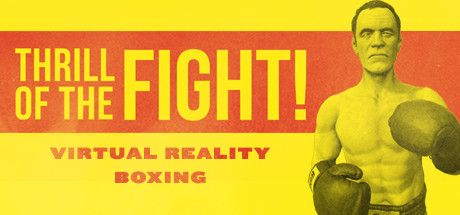 Livestream fight 2 with the incredible virtual reality boxing app called 'The Thrill of the Fight' to square off against an AI opponent for 5 rounds.
I'm the boxer in the red shorts.
Before 7:00 pm PST the player will be showing a recording of the most recent VR match.