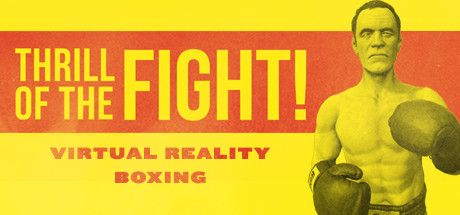 Since we are all cooped up at home during this terrible time of crisis, I thought it would be fun to do something live and active for the amusement of anyone who enjoys a good slugfest.
At 6:00 pm Pacific Time on Saturday, April 4th I used the incredible virtual reality boxing app called 'The Thrill of the Fight' to square off against an AI opponent for 5 full rounds of boxing mayhem! I livestreamed it on my Mixer channel. This is the full stream.
I do an overall VR boxing tip session which is also a kind of review of the app. Then the fight.
The fight begins at 18:00.