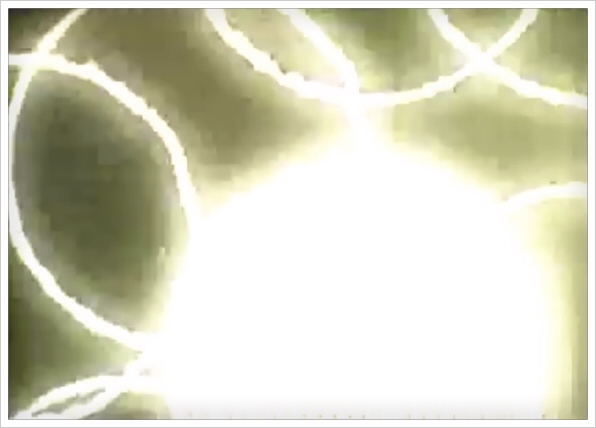 Here is an interesting character from Argentina who was a graphic arts professor and advertising agency designer. After getting hold of a 16mm film camera, he began teaching himself to animate by watching Disney movies. In the early sixties he met pioneering experimental animator Norman McLaren and upon seeing his work began his serious experimental career with direct painting and scratching on film emulsion.
Toc Toc… Toc features scratching and painting on film timed to a soundtrack consisting of a pencil hitting a tabletop.
Here are some of the Argentine television commercials that Bras worked on.