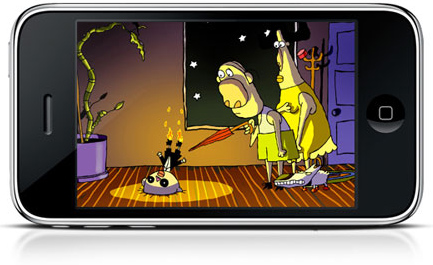 The NFB (National Film Board of Canada) has just released a new free iPhone app that lets you watch hundreds of their films.  You can use the app even while you're away from hotspots by downloading films for viewing during a 24-hour period.  The NFB is one of my favorite places on the web for film.  They just do it the right way.  They make it easy.
This is an excellent way to distribute their huge collection of ground-breaking films.
You can get the app at the iTunes store.